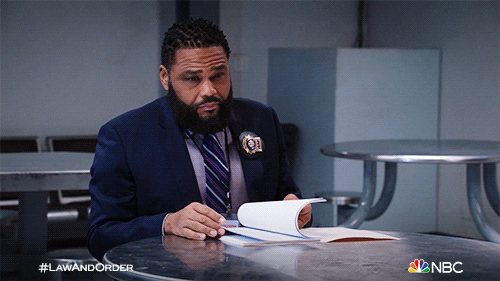 Are Memes Art?
I would consider memes to be a form of art in which people can express themselves however they may feel. When searching on the internet whether a meme can be seen as a piece of art I came across a website which gave valid reasonings towards why memes can be considered art in this day and age. The simple reasoning is art is always evolving.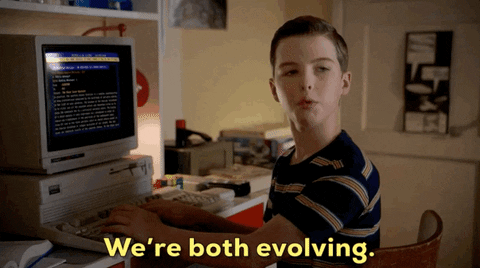 Is this good or bad for communication?
I believe memes can be good for communication. I believe this because sometimes it may be easier to address and convey certain topics or discussions with a fun image to make it feel less overbearing. It's also a great way to change the standard means of expression.
Can MEMEs be used for storytelling?
I find memes like this to be enlightening because they can tell stories about when times were dire and still make it seem on the brighter side. It can also make a long story much shorter and more tolerable to hear.
Thank you for reading and I'm looking forward towards the comments.