So this is it huh ?
When I started here I was so excited to begin my last semester but now that it is coming to an end,
It's giving IMPENDING DOOM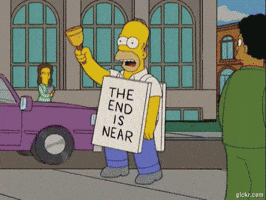 As of about 3pm later today… I am a whole college graduate. An Adult. The End of my childhood.
This college journey has been an ABSOLUTE rollercoaster, But this class was a shelter through the storm. It's so wonderful to come to CT101 because it is safe space.
This was never a class I hated to come to because you would always get poured into even if it had nothing to do with tech. Prof. Ryan has created a place where us college students get to express ourselves and flourish in our creativity no mater what .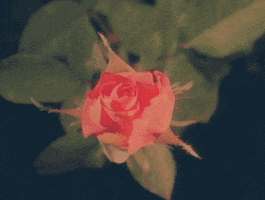 I learned that I love to blog with this class. I used to think I was a terrible writer but I learned to love my writing voice in CT101. I usually shy away from creative writing but blogging to me is like keeping a journal.
My writing voice is in my blogs is basically putting my personality to words.
Because of my new found love for blogging, I plan on keeping my website and developing it more. franceluce.com will be all things me and my Faith walk. I hope for it to be a space of influence and inspiration for those who desire a relationship with God.
As much as I would want an A+, I feeel like I deserve a B+ at best. I definitely dropped the ball these past couple of weeks and I haven't been my putting my best foot forward. I really wished my semester didn't end on the note that it did but life.
Be safe…Be great y'all!
See y'all another time! Wishing you guys well in all your endeavors!