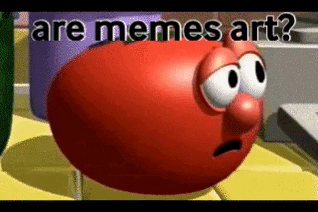 Do you consider memes art?
Art is expression put into the creation, which makes memes art. While memes are not the traditional art form they provide an interactive, inclusive, and constantly changing environment on a multitude of platforms.
Memes are always changing and growing with what's new, which is wonderful for art since they elicit strong emotions like joy, rage, or astonishment. Memes open up new avenues for self-expression and more.
How I describe CT101 to my friends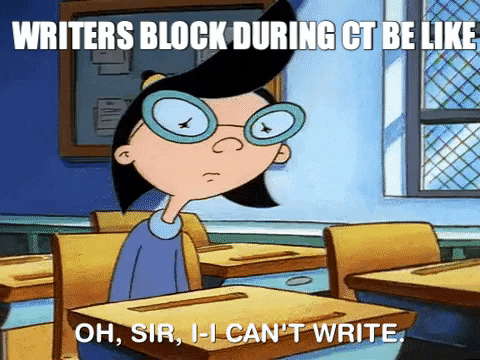 can memes be used for storytelling?
Of course, using memes to communicate stories is one option. On applications like Twitter or Snapchat, a meme is posted alongside the narrative to help create the mood and pique your attention. The meme provides the reader with a visual. Memes can also be used to show your response with no words necessary.
Now for three of my favorite memes
A rumor was started about one of the women at the table and the group arrupts in a simultaneous "who said that"
Princess bubble gum created lemon grab, and after seeing how strong the enemies weapons were he asked to be unmade before battle.
"Is this the Krusty Krab?"