The Internet nowadays is everyone's right hand. It has become a helpful and reliable resource over the years. Especially this year, with all the challenges we are facing such as the coronavirus pandemic, transitioning from in person-classes to online classes and working from home. It's been a crazy year!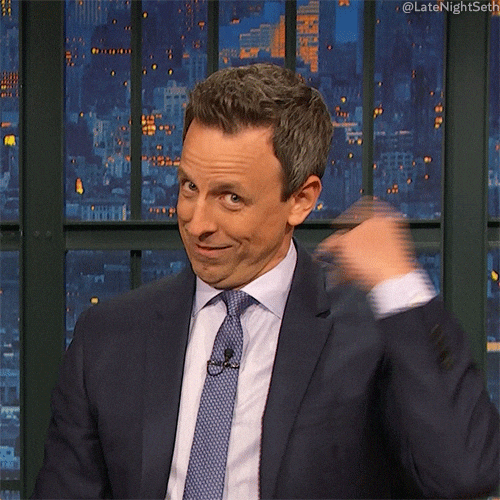 Internet happiness to me is watching You Tube videos and Netflix. I also love reading articles based on science and other non-fictional books. On You Tube, I mostly watch baking tutorials. I love baking!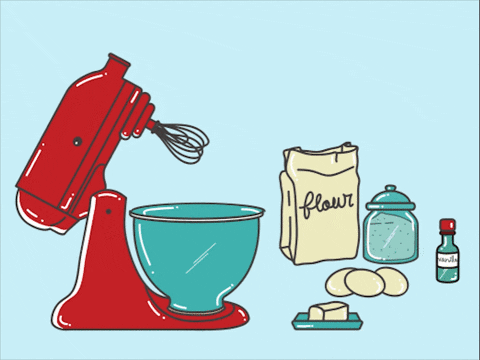 Recently I binged watched The Crown, a series drama on Netflix.
I watched all four seasons and let me tell you something, It was AMAZING!!!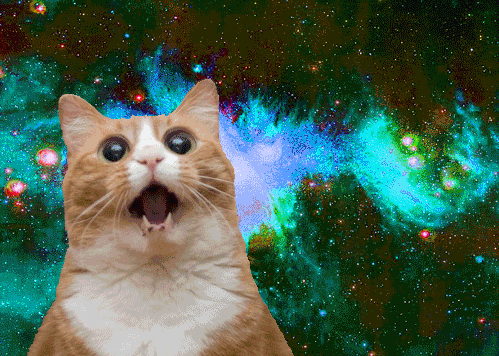 The Crown is a historical drama about the reign of Queen Elizabeth II and the British Royal Family. It's worth watching it !!!