I CAN'T BELIEVE ITS OVER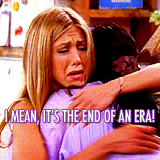 Well, we finally made it to the end. What a crazy and hectic semester this has been. CT101 was one of my favorite classes this semester and one of the most informative classes I have ever taken. It has given me more confidence in my computer skills, especially when it comes to website building. I've always been curious about if I can maintain my own website and guess what? I can! Sorta.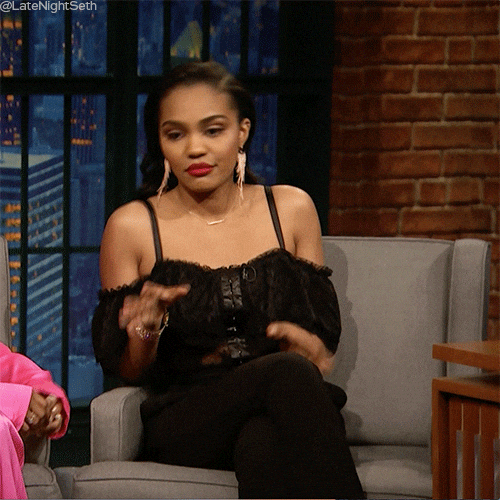 One of my favorite things about the class? Professor Seslow. He has been excellent when it came to online classes and his approach to this semester. Although things got hectic for me, especially mid-semester, I never truly felt lost because Professor Seslow was always there when I need him. His class recordings were very clutch and detailed and easy to follow along with. I am hopeful that I run into more Professors like him on the rest of my journey through York. Three Cheers for The Professor!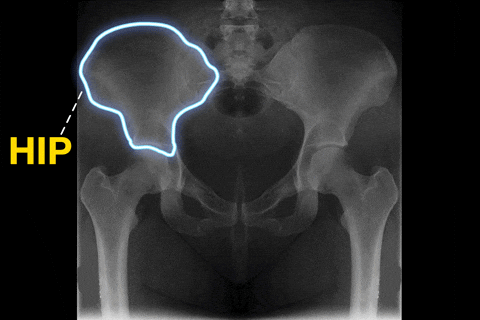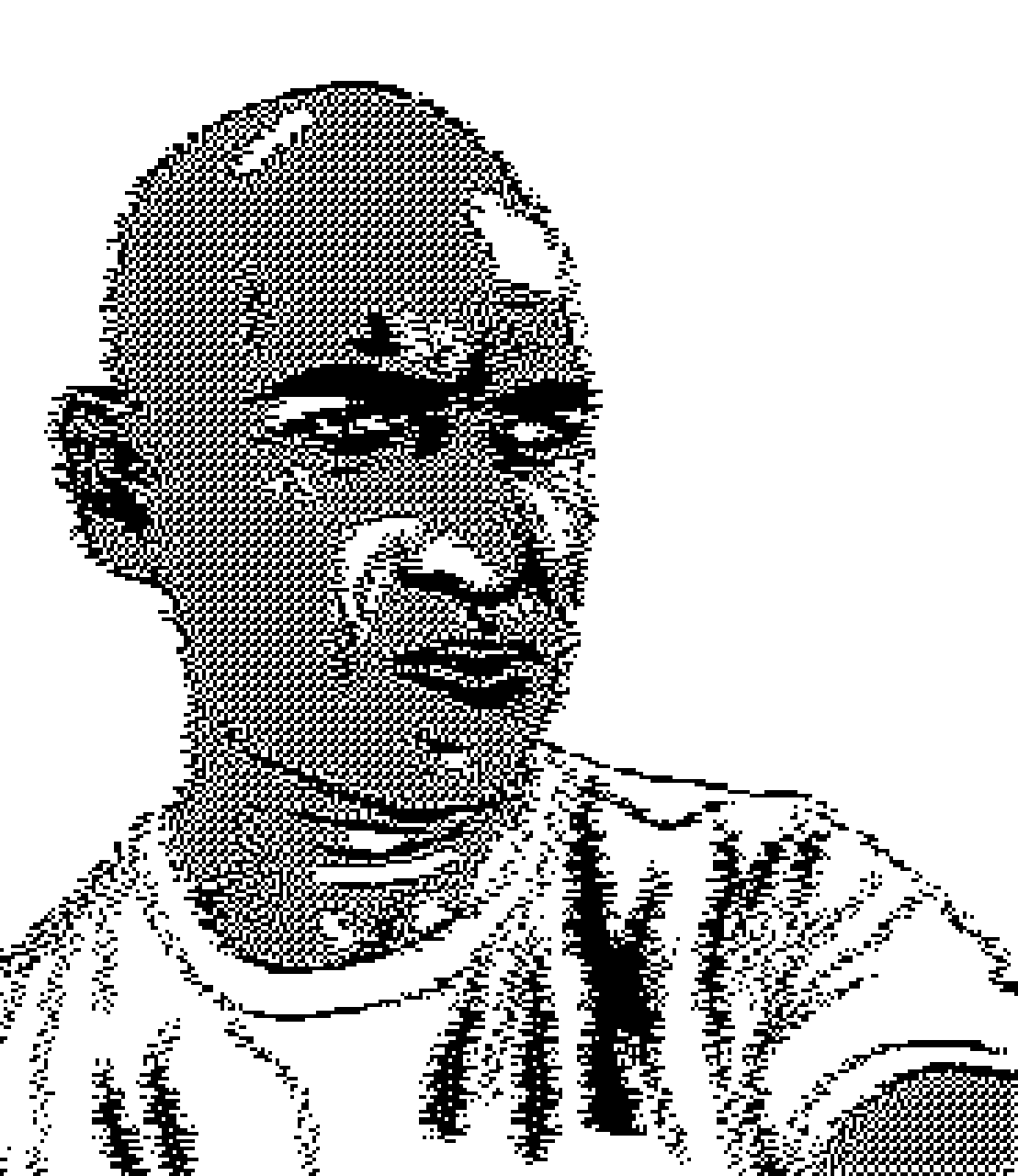 I plan to keep my newfound skills on display so they can stay sharp for the future. That includes making constant updates to my website to keep developing as my designing skills improve. I want to keep my website and turn it into an official site on all my social media. I still have some work to do on it but I still get excited about the fact that I have my own piece of the internet.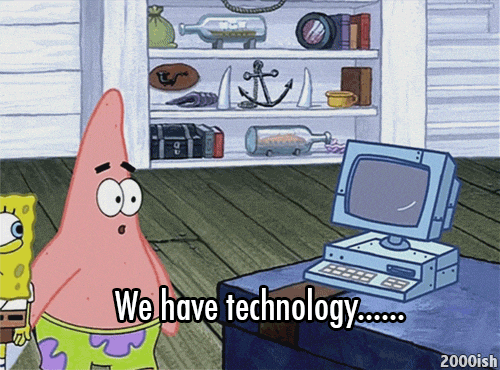 So without further ado, This is
As you can see my website is based solely on myself and myself only. As of now, it is all purple in supports of my twin, Urkel, and his new products. The site only has two posts as of now, but they both are just the beginning of what I want to do with the site. I want to promote myself a lot more and get some of the videos a couple of views. I always thought that maintaining a website was a little past my skill level and I wouldn't be about to handle the details. After running into a few walls and studying a couple of Professor's recordings, I started picking up the necessary skills and was off to the races! Once I got the chance to start customizing my site and making posts, I was having a lot of fun with the whole thing, which made it even more worth it. I'm so excited for the future of my website and what we are both capable of.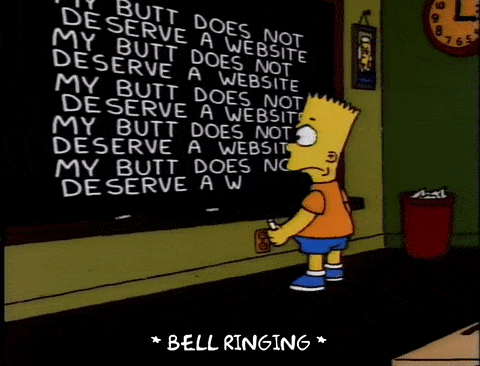 So long story short. I deserve an A. Mostly because I am a natural at this and It would be embarrassing to get anything less when my site becomes the biggest in the world. Imagine everyone coming to the most viewed site in the world and finding out that it only got a B in class? What a joke amirite?