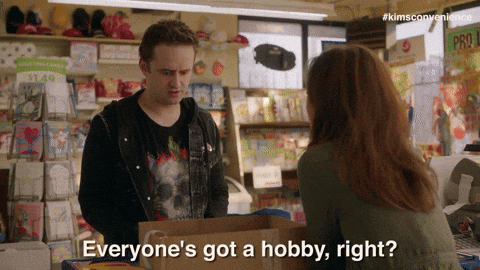 When it comes to hobbies and passions I think we all have them. Whether it's something you hyper-fixate on for a few days or something you loved since childhood. Here are a few of mine.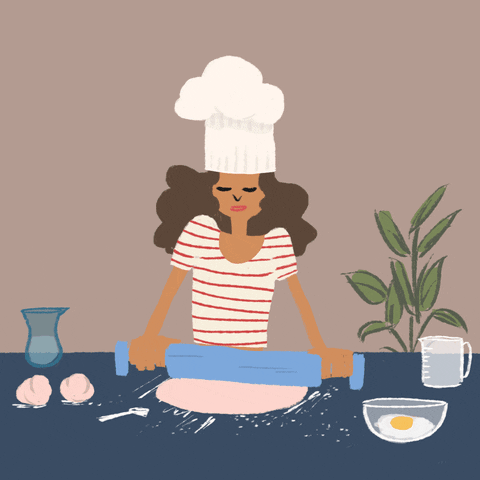 One of my passions is baking. Some of my favorite things to bake are banana bread, brownies, and cookies. I got into baking when I was ten. The first time I baked something was with an easy bake oven.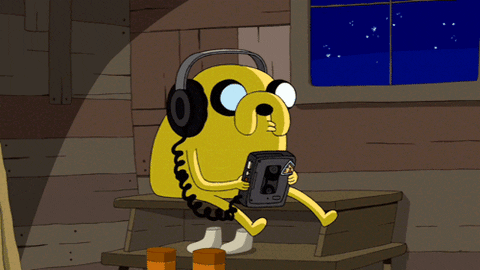 Another passion of mine is music. Honestly, I love all kinds of music but my favorite genres are pop, contemporary RnB, and hip hop. Some of my favorite artists include Dua lipa, Flo, Bree runway, and Sabrina Carpenter.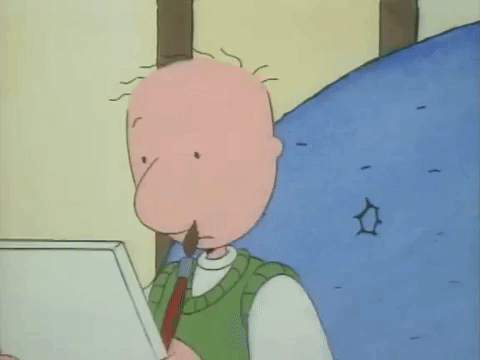 Painting is also one of my favorite hobbies. I used to paint a lot during high school for my art class. Since it was the first class of the day it often set a relaxing tone for how my day would go. Even when my painting didn't turn out the way I wanted it to it was always relaxing. My favorite medium is watercolor.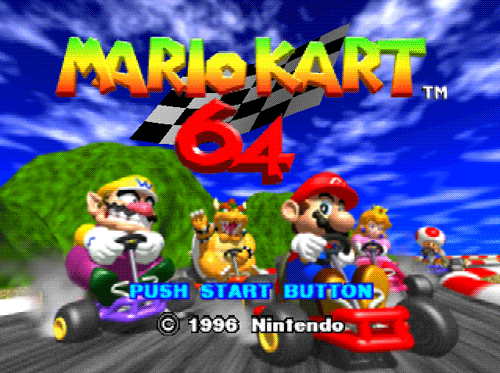 During the pandemic, I started to play a lot of Mario kart eight to the point where I became fairly good at it. I used to play Mario kart on my DSI all the time. So when I got my Nintendo switch one of the first games I got was Mario kart eight.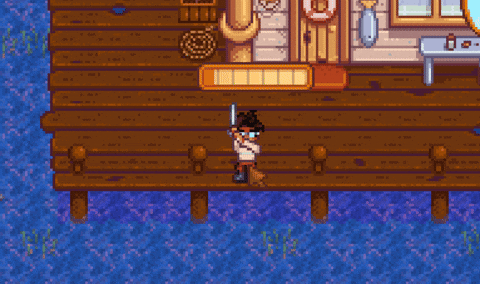 I also enjoy Stardew valley which is a farming sim game. I found it on my ps vita shop one day and decided to give it a try. I immediately fell in love with the chill and relaxing vibe. Unfortunately, my ps vita stopped working so I had to restart the game over on my switch. Luckily I was able to progress to where I was before. It's a slow game but enjoyable once you get in the swing of things. Most people don't enjoy the fishing mechanic but honestly, I don't mind it. Also, I like the soundtrack.