IT IS DONE HERE, CAN IT BE? TIME IS UP; the class has ended. as some would say and I would, but I stated this was a fantastic class where I learned a lot and had a lot of fun building a website OMG YESSS.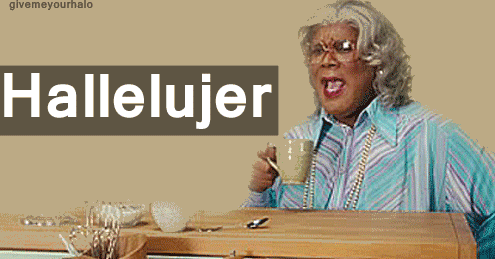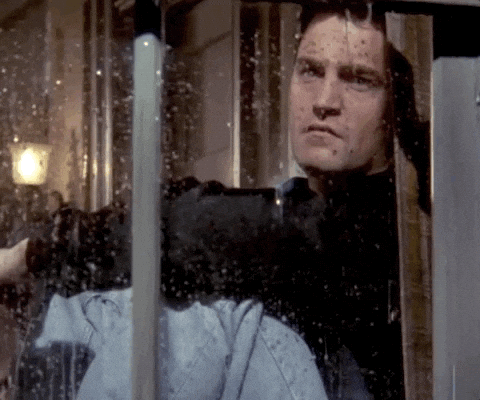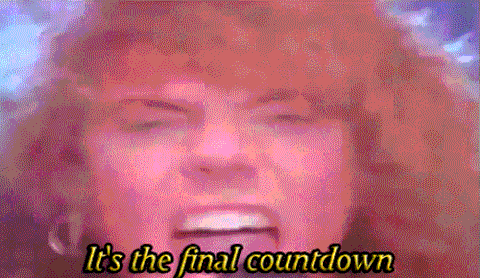 I didn't expect it to be the end of THE FINAL COUNTDOWN and time flew by so quickly that it felt like yesterday or last week we were having our first class and first class assignment and I quote enjoy it it was a fun class with the work being blogging something I did but was a fun and new way to learn a new skill from how the assignment was written or how to draw and edit to complete the assignment. My favorite projects in this semester's class were Passion, Art, and Memes Art thinking back on where I am now I found it yay we developed a website and it was fun and complex and a lot of rages it was so hard to edit it I dint know how I wanted it a certain way I had a vision and it was hard to fix the color and move the blocks which were weird and typing words and adding pictures was a struggle to do for there was a limit to the size shape and how may I was allowed to put on it but it was all worth it, in the end, it became something great that I'm proud of making and doing. and from all my hard work of other then the website but the assignments Ive done I believe i deserve and A I put so much fun and work which wasn't work cause I enjoyed it I didn't comment enough maybe I should have but I didn't and oh well but I did my work and I read others in case I didn't understand it and it was a fun class I believe i desvere  a A for putting in the work and showing off the skills i learned and shall keep for years to come.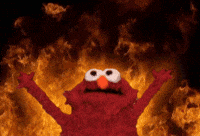 Yes, I  created a website. TO MEEE I built empire of nixck woelf .  my empire shall I want to help promote my Instagram account as well as another artist. To be honest, only a few domain names came to mind because I didn't think much of them because I knew they would be there and not be used. I have art from artists friends and Colabs I've done and everything I made from edits to pictures to videos—the background first changes by using my logo to start all in. For the rest of it, I'll post blogs that are there and pertain to some of my work, and for those that don't, I'll have parts separate so they don't overlap until needed in a way that fits, and after that's done and I believe I've done a pretty good job so far. I'm just going to attempt to go through the day, week, month, and year and keep my site and try to remember to update it and keep it and make it different alter it around as I go, and see fit to make it seem better. Life is like people; we change as we go, and so will this site; we die, and so will this site; it could be here forever, but I won't or I'll outlast it and take it down; it's just a website. now here s a small preview interesting I  know you are now  to my empire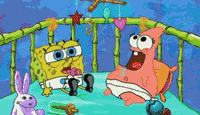 I have enjoyed the assignments this semester in class. The challenge was blogging, something I had never done before, and which all blog we received comments from both our professor and our fellow classmates and we would do the same to them. I feel I did an excellent job, and the grade that I received was achieved by hard effort. I want to be a newscaster, which necessitates some teaching and editing abilities. This can assist me with the skills I gain, which resulted in my having my own website, which I did not intend or expect to have, but I have. and looking back I have done amazing and I believe you think so too if not see for your self:
assignment 1, assignment 2, assignment 3, assignment 4,
assignment 5, assignment 6, assignment 7, assignment 8, assignment 9, and final 10.