While I am late on this assignment, the things I have worked on prior to this assignment have all been really enjoyable. I have learned to use gifs a lot more than I already did use with friends and now send them to friends for no reason. I do feel like I spend a lot of time trying to find the right gif to use for certain things when the first choice is always what I tend to go back to. As for the grades I feel like I don't deserve the grade which I once wanted at the start but since I am trying to finish up on everything, I missed a passable grade would be very ideal.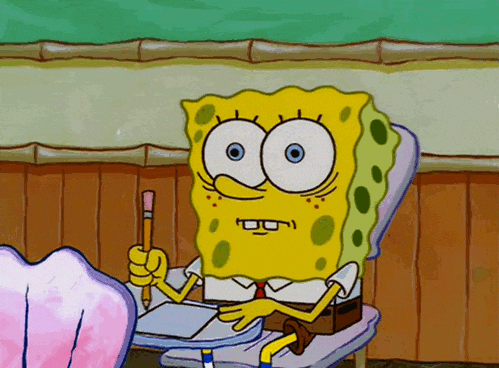 I like the assignments we have worked on so far and these are the some of the things I have done so far: Assignment#1                                                                                                               Assignment#2                                                                                                              Assignment#3                                                                                                      Assignment#4                                                                                                     Assignment#5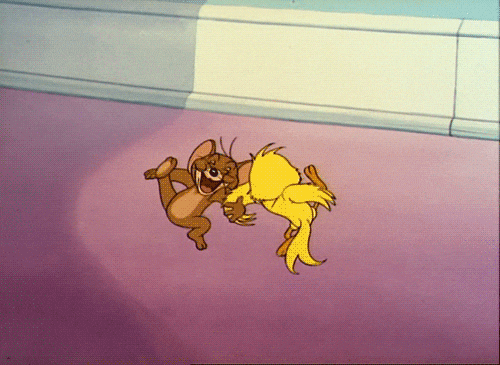 CT101 has been very good when it comes to just having a bunch of ideas in your brain and putting them onto a blog like post for others to see and relate to or learn/see something new. Making posts interesting and also a little bit unique so they stand out is also something I have seen with some of the posts from fellow classmates.
Using gifs is something I do day to day and with this class it has become a better experience because I get to describe some of those gifs to people that might not know what they mean, and I have also seen some gifs which were very interesting.
Participation has not been something that I have done a lot, sometimes it's the nerves when you're typing something onto someone's post and after writing up a few lines I suddenly get a random feeling of something that I don't like and smashing the backspace button which leaves me with no interaction with others. But there are times when I have interacted with others, and it was a nice experience. In my opinion it takes a lot of effort to just post a comment onto another person's post, but it can be different from person to person.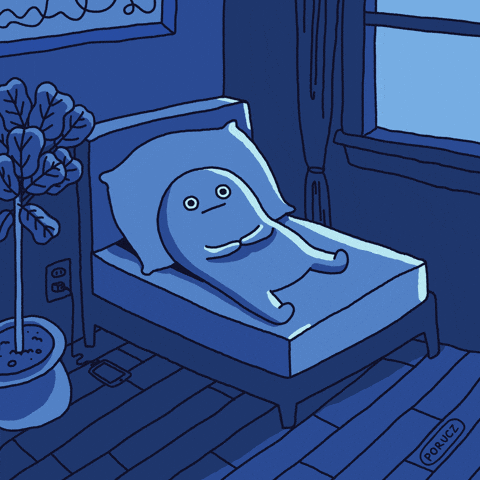 What I know now that I did not know before taking this class is definitely, telling a small story from using just a small one second gif. Seeing others use gifs and making things is very entertaining and sometimes its even relaxing just siting back and reading about assignments and randomly seeing a gif I wasn't expecting. Just being able to relate with others is something I did not see myself doing a lot before so I kind of know that as well now.
As for my creativity expanding it is definitely something I notice. This is due to writing different assignments on different topics but using the right gifs and sometimes taking a really long time to choose that gif which feels just right for the assignment. It can be challenging at times to do something which I feel could work for an assignment, but I have to end up scraping everything and starting over. Looking at some of my older posts I feel satisfied with what I have been able to do so far.