Self-reflection, great. Perfect time to boast about myself!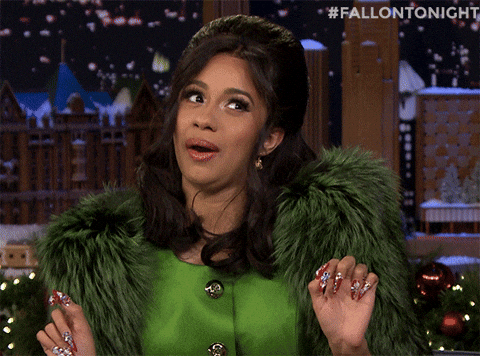 CT101 is one of the best classes I am taking thus far (as I mentioned like 190490182 times because that's how serious I am!), but I just wish I was not taking this class with a bunch of other classes that follow traditional protocol when it comes to assignments. Taking traditional classes that have their own structure makes it difficult to think on your own sometimes because students are so used to depending on articles or a textbook for giving them food for thought. But in CT101, I feel free. I have the freedom to choose what I want to write about and then structure it the way I write it in the blog post.
Moving onto the grade. 
I believe I deserve an A-/B+. Prior to taking this course, I had no exposure to blog posting, WordPress, accessing GIPHY, or even creating memes. In my (1) first blog post, I have talked about my favorite app which is Instagram. In this blog post, I did the bare minimum by just screenshotting my explore feed and taking a meme from google🤦‍♀️. After receiving feedback from Prof.Seslow, I tried to incorporate it in my (2) second blog post.  I have added captions under all of the media so I can give more context on why I have added it or my emotions in general. Along with that, I have used GIPHY and Imgur for the first time and tried to take full advantage of it by being humorous in this post, because when one thinks of GIF's they think about laughter. I am no comedian, so the GIFs really came in my favor.
Okay, so I totally didn't see the third assignment and confused the fourth blog post with the third… So, I'm going to take an L on that but I will be making it up! My (4) fourth blog post is describing if whether memes are art or not and the answer is obviously yes but in this post, I stepped out of my comfort zone and embedded a Youtube video, "Are LOLCats and Internet Memes Art?" as well as quoting  Mike Rugnetta to elaborate on my answer.  My (5) fifth blog post was very personal and this is the assignment where I started to fall behind because it was taking me a while to complete. I wanted it to look like Prof.Seslow but it just was not working out. After setting some time aside during my day off from work, I spent almost 4 hours trying to put it together. Although I could've done better on the presentation, the meaning behind everything hit home *literally*.
There are so many skills that I have learned, but a pretty basic one that I now use religiously is command+k, this allows me to quickly paste my hyperlinks. During one of the sessions in class, I saw Prof.Seslow do this and was amazed.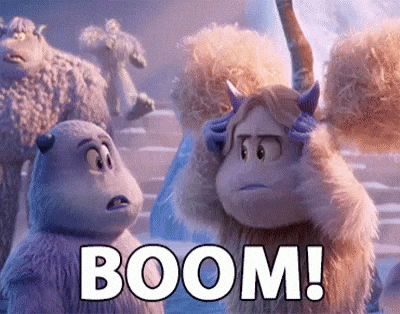 Like it is something so simple but yet SO useful! Hyperlinking just go so much easier for me. Besides this, I started to use GIPHY much more as well. It almost feels wrong not using a GIF in my posts now because the animation puts everything in place. I am still working on how to embed the GIFs that are short clips of people talking from a certain scene. For some reason, it doesn't work when I try to post it in my blogs.
What can I do to be better?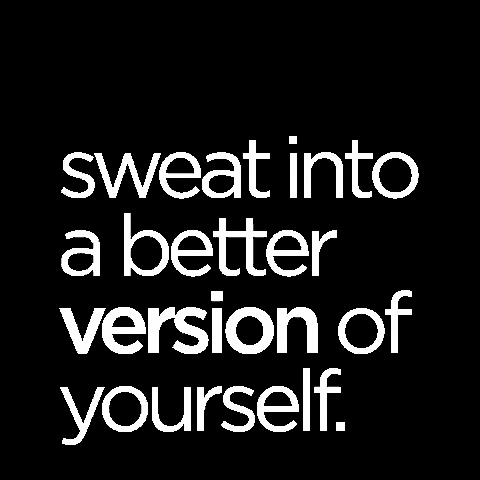 One thing I can work on is commenting on my peers' posts or responding to comments in general. I often forget that after posting my blog I should look through the other posts and leave a comment. I have posted a few comments but it is not enough for my own satisfaction.
Overall, I believe my blog posts are getting better. When I compare my first blog post with the fifth one, there is a HUGE difference!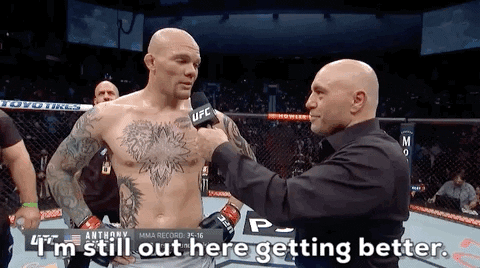 Although I have improved, I am still getting better. I am still trying to learn what it takes to make a blog post truly stand out. What techniques can I use? Which words are eye-catchers?