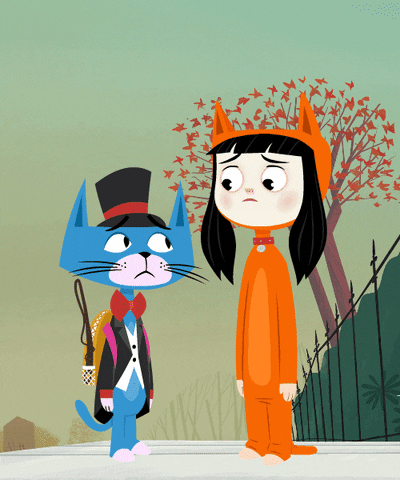 The most significant lesson I found was how to be more creative and vivid through the production of appealing gifs and memes. So far in this semester, digital storytelling has been my most important learning asset because it demands successful technology integration and learning. Using animations to convey and express my point of view is one of the new abilities I've gained, fostered, and demonstrated on a regular basis in my writings. By using Makeameme, I learned how to make a meme. I made a meme by taking an eye-catching photograph and writing a caption that might be either funny or relatable. The meme was then tweaked to my liking. By using giphy, I learned how to make a gif. I made my gif using a movie scene from YouTube. I pasted the YouTube URL into Giphy Create. The video must be trimmed to catch the right moment for the gif by picking a start time and duration. Then I embellished my gif with a caption, animation, sticker, and filter. I discovered how to use WordPress to set up a website. The first step was deciding on a topic for my website. The second step was to select my domain name and set up my hosting provider. The final step was to set up WordPress and select a theme. Twenty twenty-one was the theme I chose. The fourth stage was to personalize my website; I designed a logo, added images, categories, plugins, and a background. The final stage was to keep my website up to date by adding new posts and pages with information on my experience.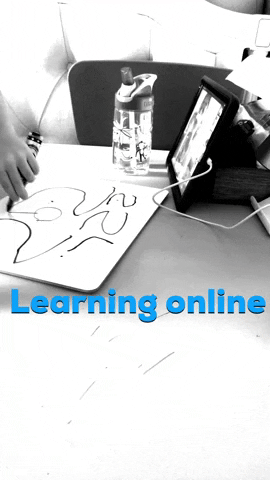 I believe I am sustaining an A in CT 101 because I adhere to all of the criteria and return to revise my content as needed. My blog postings include animations as well as explanations. I'm positive I'll get an A in this class since I'm seeing my weekly blogging effort expand creatively as I have more ideas for how to accomplish the assignment and a greater understanding of making digital material. I always leave comments on the blogs of my classmates. I always pay attention to the instructor in CT 101 class and ask questions if I am unclear. In addition, I always contribute by completing weekly projects.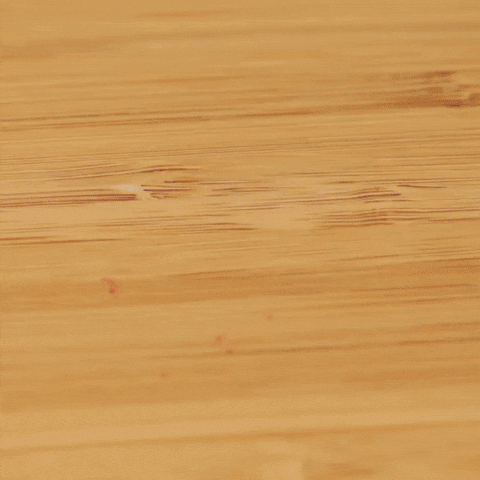 I enjoyed producing memes because I saw them all the time on social media, and being able to create my own was a terrific opportunity for me to learn to be more digitally creative. Having the ability to create memes can be used in the written text because memes are a form of self-expression that can also be used as a marketing tool to raise awareness of global issues. People appreciate memes that communicate their emotions and push them to think about themes in the novel and intriguing ways. This new talent may be utilized to social media to communicate with consumers in novel ways that resonate with your market and set you apart, which could benefit your organization. Memes are viral images or videos that can be contentious, critical, or humorous, and they make entertainment and global affairs more relatable in today's society. Such photos hope to grab the audience's attention through design appeal.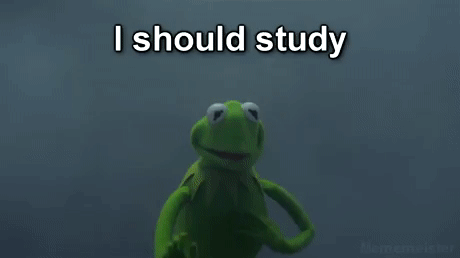 I will keep my website up and running since I received positive comments from my colleagues, and I know my hair adventure will inspire others to start their own. I have a few more hair tales to tell. I'd like to share photos of my hair from before, throughout, and after my hair journey. I also want to share my thoughts, problems, guidance, and ideas about natural hair. I also want to post videos on how to do trendy natural hairstyles.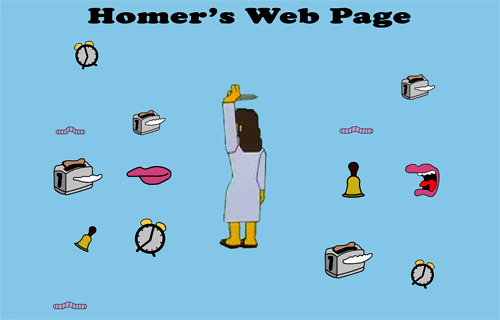 All my existing published blog posts:
https://ct101.commons.gc.cuny.edu/ct101-final-blog-post-5/
https://ct101.commons.gc.cuny.edu/assignment-11-adding-social-feeds-posts-to-wordpress/
https://ct101.commons.gc.cuny.edu/assignment-10-chapter-1-deciding-to-go-natural/
https://ct101.commons.gc.cuny.edu/assignment-9-wordpress-customizing-fun/
https://ct101.commons.gc.cuny.edu/assignment-8-domain-registration-hosting-set-up-wordpress-installs/
https://ct101.commons.gc.cuny.edu/assignment-7-domains-domains/
https://ct101.commons.gc.cuny.edu/assignment-6-the-mid-semester-assessment-post/
https://ct101.commons.gc.cuny.edu/assignment-5-digital-art-making-immediacy/
https://ct101.commons.gc.cuny.edu/assignment-4-ds106-assignment-repository/
https://ct101.commons.gc.cuny.edu/assignment-4-to-meme-or-not-to-meme/
https://ct101.commons.gc.cuny.edu/assignment-2-gifs-and-communication/
https://ct101.commons.gc.cuny.edu/assignment-1-happy-on-the-internet/
Tour of my website:
      As you approach the home-front page, you'll notice a gray and pink emblem with the words "Kiki's natural hair journey, wear it with pride." The phase will be repeated to the left of the main page. The three categories presented on the right side of the home page are home, about, and blog. The home page also includes three lovely illustrations that show how to wear natural hair with pride. There is a search bar, recent posts, recent comments, archives, and categories as you scroll down the home page. The about section is on the second page. The blog portion is on the third page. The blog portion includes the first blog, chapter 1, and chapter 2 of my hair journey. 
      Since I followed the instructor's recommendations, registering from my own domain and setting up hosting was a breeze. Kikisnaturalhairjourney is the name of the domain I developed. This website will display to readers how I grew my natural hair to waist length in four years. I explained why started my natural hair journey and why I cut off all of my relaxed hair. I also provided tips on how to grow long, thick, and healthy natural hair. However, the procedure was becoming increasingly stressful. My domain would not register after signing up for WordPress due to an issue with the invoice. I emailed reclaiming hosting, and they solved the problem, and now my domain is registered. I was relieved that I can finally access my domain and begin documenting my experience. I expected the process of setting up a domain, hosting, and WordPress was to be simple with no drawbacks.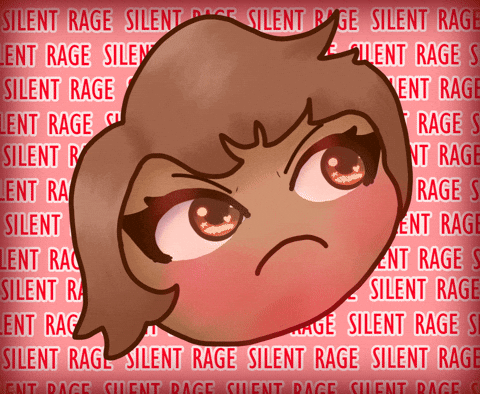 I worked on creating a logo, background, blog, photos, and an about page. The background was straightforward and entertaining. The logo was tough to troubleshoot because most websites required a cost, and selecting a logo was difficult. It was tough to edit my website and to add photographs. It was difficult for me to add photographs to my website since I didn't know how and I was frustrated because I didn't know where to put the images. I intend to use this website to document my natural hair journey and to offer advice on how to grow long beautiful natural hair. My weblog will feature a series of posts documenting my natural hair journey from start to finish. I adore the visual design of my website, and I intend to keep adding new content to it. I'm very happy with the success of my website because I never imagined I'd be able to own it and build it entirely on my own.